Are you looking for a speaker to help inspire and motivate your team?
Consider inviting Atley Jonas to speak at your next
seminar, conference, or team-building event!
Take a look at what people are saying about Atley Jonas:
Atley Jonas is the embodiment of professionalism; he always goes above and beyond the call of duty in everything he puts his hands to. -John Brown, Instructor at Yamanashi University, Japan

Without his sincere and dedicated help I would have not understood some of the more complex principles and concepts in our classes. – Teri Bradbury, English teacher with Americorps
Atley Jonas is an accomplished public speaker, educator and business writer / editor with many years experience living and working in several countries. Originally from Lethbridge, Alberta, Canada, he received a Bachelor of Science in psychology degree from the University of Alberta, and later, a Master's degree in Business Administration (MBA), specializing in global management, from Ashford University in Iowa, USA.
Having had the chance to travel extensively, live and work abroad, Atley Jonas is prepared to share his unique perspectives and global outlook with your group. Various topics and well established programmes are available, but presentations that are custom-tailored to your specific needs are also possible.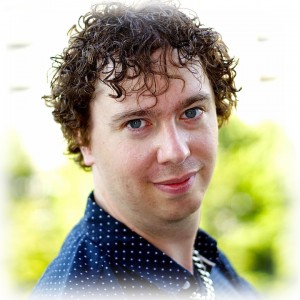 For more information, details, pricing, and availability,
contact Atley Jonas directly by e-mail: