Episode 7 – Six Ways to Motivate – Part I
This week we take a look at the first three of six different types of motivation, and explore new research on how turning our thoughts into something physical can have real consequences.
Show notes:
Six types of motivation, courtesy Royale Scuderi of Productive Life Concepts.
Treating Thoughts as Material Objects Can Increase or Decrease Their Impact on Evaluation. By Pablo Briñol, Margarita Gascó, Richard E. Petty, and Javier Horcajo, in Psychological Science.
Roaches invade a bus from New Jersey to New York!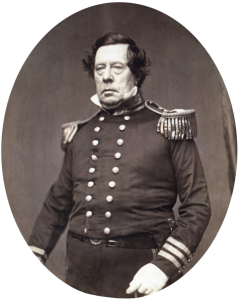 Credits:
Music beds courtesy of Music Alley from Mevio
Thanks to artist: Brian McRae
And the Free Music Archive
Thanks to artist: ZeroV