Episode 5 – Powers of Nine
Part III of a discussion on how understanding our own personality and those around us can result in better interpersonal relationships. A closer look at the Enneagram of Personality.
Featuring: Special, guest co-host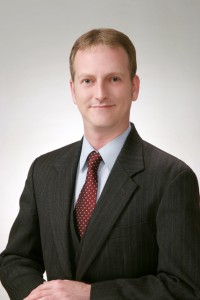 President & CEO
Show Notes
Take the Enneagram assessment at the Enneagram Institute website. The short assessment is free, the full test is $10.
Eric Steven Connor — the man who introduced Brent to the Enneagram, coach, public speaker, and expert on the Enneagram.
A Lifehack.org 30-second tip to improve your life by spending 15 minutes daily.
Credits:
The Free Music Archive: Zero V, Sunsearcher
Freesound.org: EcoDTR, Goup1, bendodge, recordinghopkins.